A Deer Proposal
I want to talk to her. Will she listen to me?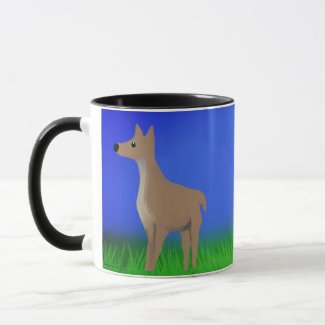 "She looks so pretty! She is the most beautiful deer in the jungle. Everybody admires her beauty. The male deer was looking at the female deer with love in his eyes. Many other female deer are after him, but he wanted to make this girl his life partner. "How should I propose to her? Will she accept my proposal?" the male deer is really confused.
The male deer has proven his bravery many times. But it doesn't guarantee him that the female deer will accept his proposal. Anyway, he is going to propose to her, whatever the outcome would be!
Comments